MET ONE 3400+ Software
Software downloads available for the MET ONE 3400+ Air Particle Counter:
---
MET ONE 3400+ Package 1.0.17
Due to recent configuration changes in the new software, we recommend our customers to take local backup of Sample data (export the files from your system) as well as follow an iterative upgrade process (software v1.0.9 -> 1.0.11 -> 1.0.13 -> 1.0.16 -> 1.0.17) to avoid any data loss. In case of any difficulty while upgrading the software, please contact Customer Technical Support.
---
If you experience any issues during software installation, please reach out to customer technical support for further assistance.
Simplified, secure data management eases audits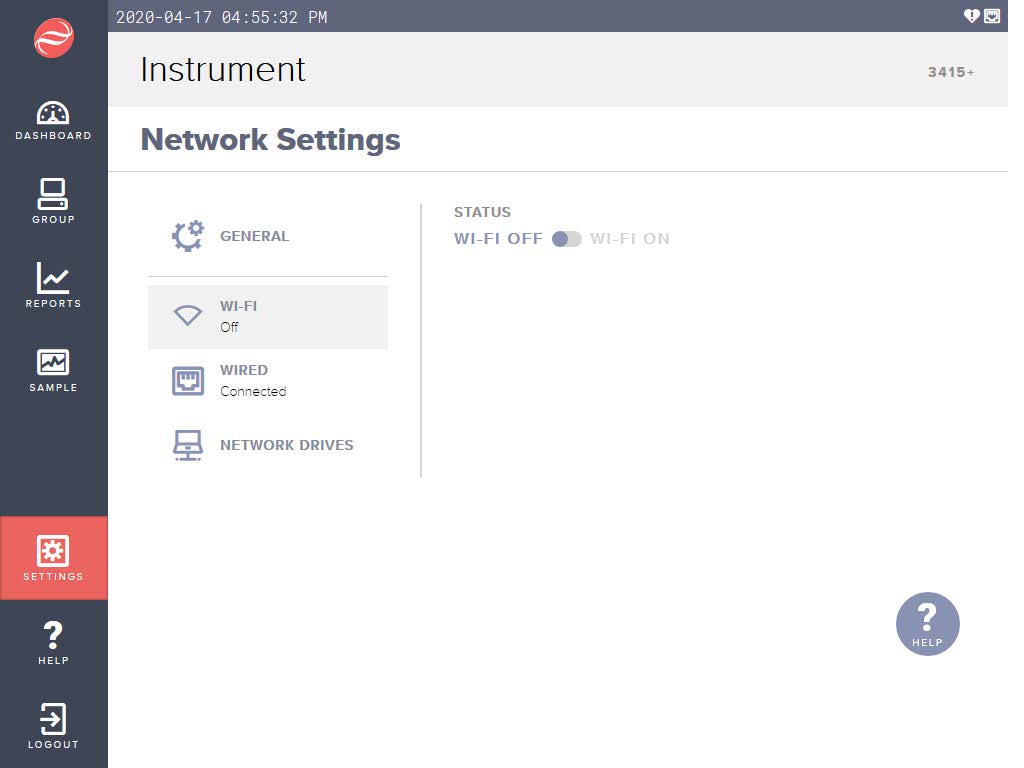 1. Configure network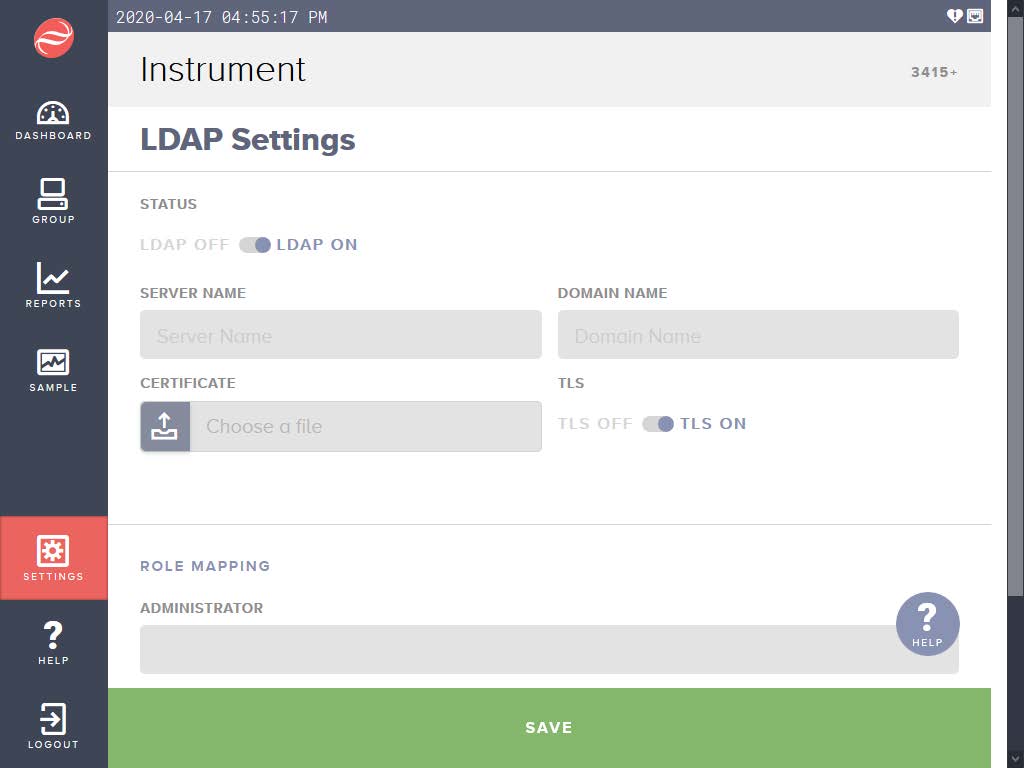 2. Choose LDAP settings including Active Directory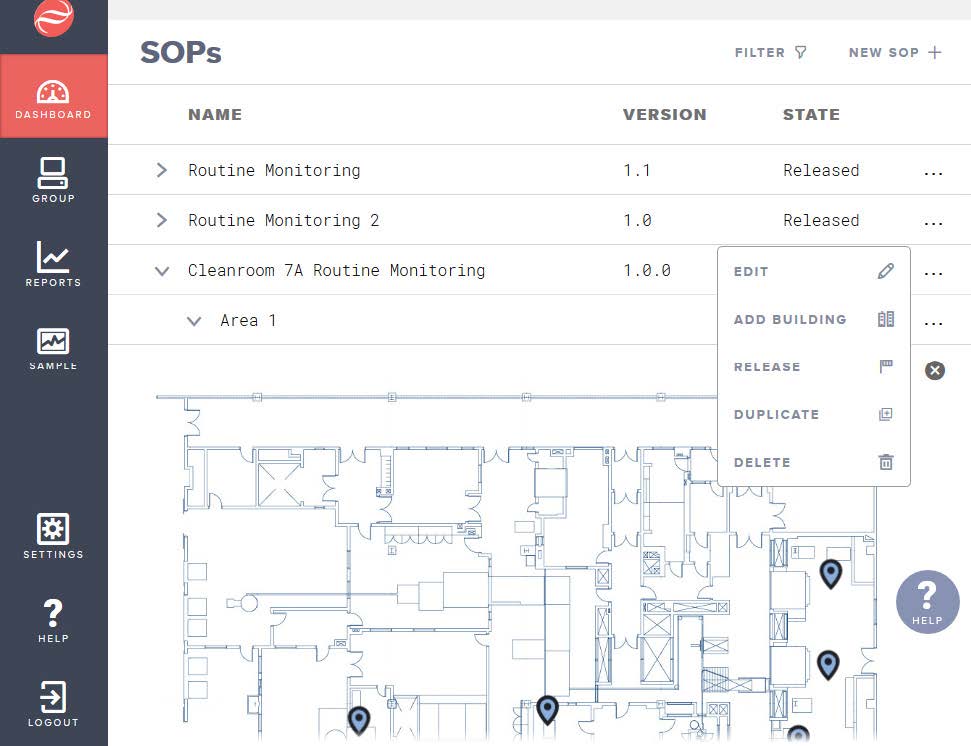 3. SOP version control inside the counter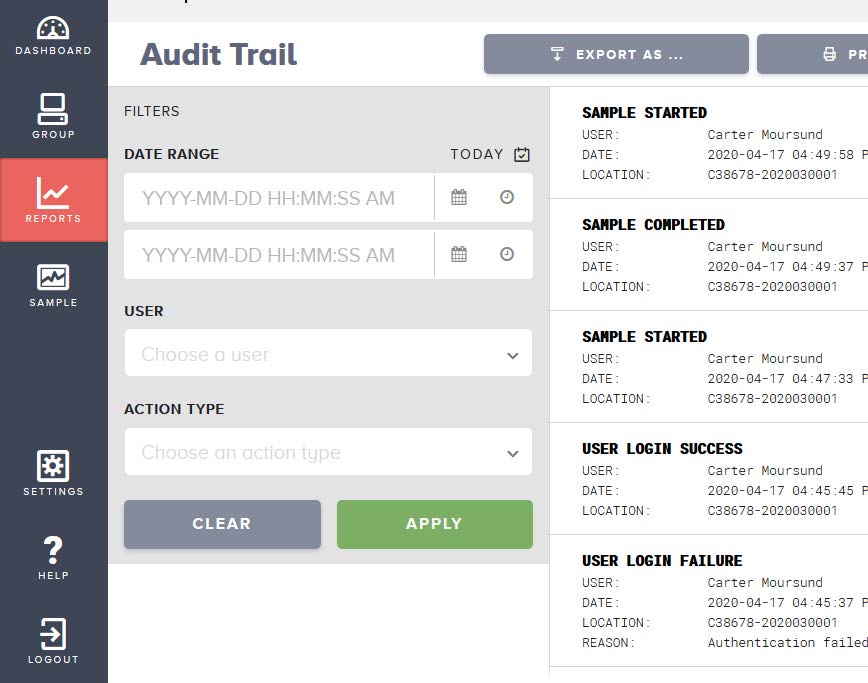 4. Confirm all changes using built-in audit trail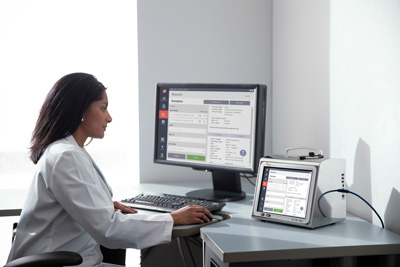 5. Review and approve monitoring results via web-browser