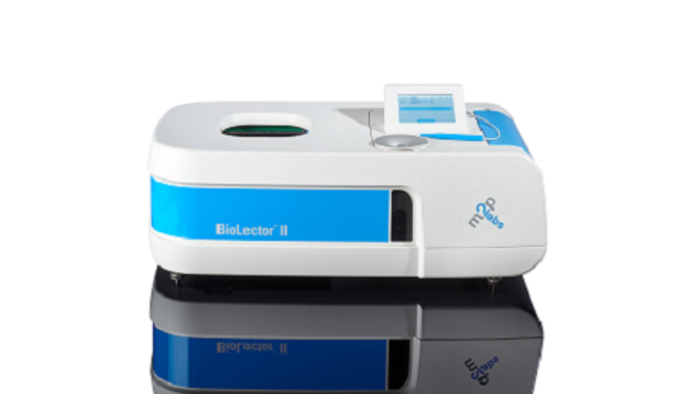 A microbioreactor designed for microbial high-throughput cultivations
Produced by m2p-labs, which was recently acquired by Beckman Coulter Life Sciences, the BioLector System is a reliable solution that offers scalable, high-throughput microfermentations allowing the evaluation of key cultivation parameters during the running experiment. Online measurements with the BioLector microbioreactor provide you with valuable data on biomass, dissolved oxygen, the pH value, and fluorescences.
Bioreactors
BioLector Solutions
BioLector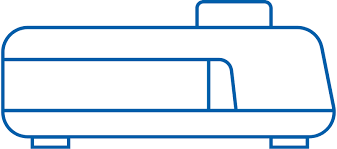 Microbioreactor for high-throughput fermentations with the online monitoring of biomass, pH, DO, and fluorescences.
BioLector Pro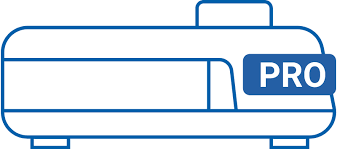 Microfluidic microbioreactor system with continuous well-individual pH and feeding control
RoboLector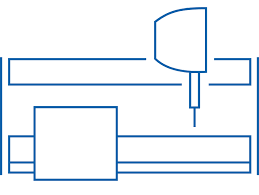 Automated high-throuput microfermentation that allows sampling and increases walk-away time
Applications
Microbiological Bioprocessing
Reducing costs while developing or optimizing efficient bioprocesses as fast as possible is a rigorous task. Intensive screenings, including a vast number of different experiments regarding strains, media composition and process conditions, have to be conducted in order to create high yields and product titers. High-throughput cultivation in microliter scale is the method of choice, as it generates high data output while cutting costs due to savings on time and workforce, automation and low material input. The BioLector microbioreactor is a powerful tool for full process control in microliter scale.
Don´t just take our word
Hear from our customers
"We have been intensively working with the BioLector for several years and we are entirely satisfied by the acquisition. This easy-to-use micro-fermentation system - that permits to conduct many conditions in parallel (genetically modified strains and/or medium composition) while monitoring different parameters online."
Nathalie Pirlot, Laurent Jost
"We have used the BioLectors to monitor dissolved oxygen and pH of our cultures in real time, which has provided us with valuable information on how our strains grow and respond to stress. We have also done screening of regulatory genetic elements using the BioLector system, which has given us valuable insights for metabolic engineering."
Jannis Imbach and Thomas Tange
"Due to the automated liquid handling system and the real-time growth characteristic measurements of parallel fermentations, lesser time and lesser materials were required to obtain the biological data compared to the traditional shake flask cultivation. "
Dr. Kocharin Kanokarn