Technical Support
Reliability for Your Lab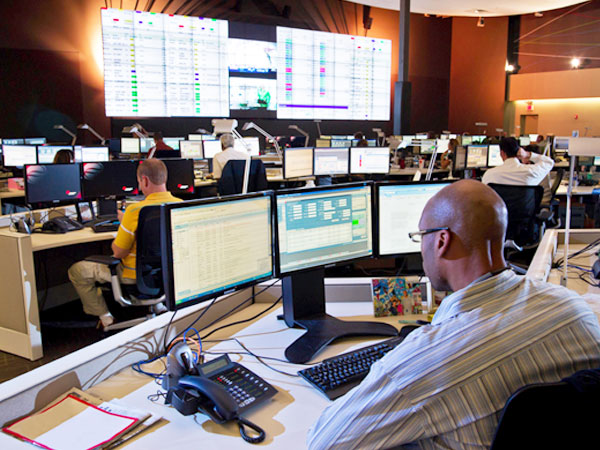 Beckman Coulter Life Sciences has built a solid reputation for providing professional yet personal service and support across the globe. From online and onsite training options, to service plans that help ensure maximum uptime for your Beckman Coulter instruments, our goal is to deliver the support you need to optimize your productivity.


Our Technical Call Centers provide your first line of support to resolve technical issues. Certified support specialists are expertly trained to identify, isolate and resolve even the most technical issues over the phone. In North America, contact Technical Support at 800-369-0333 (Monday-Friday, 8am to 8pm ET).
When it comes to world-class support—wherever you are—we're behind you. See our worldwide Office Locations.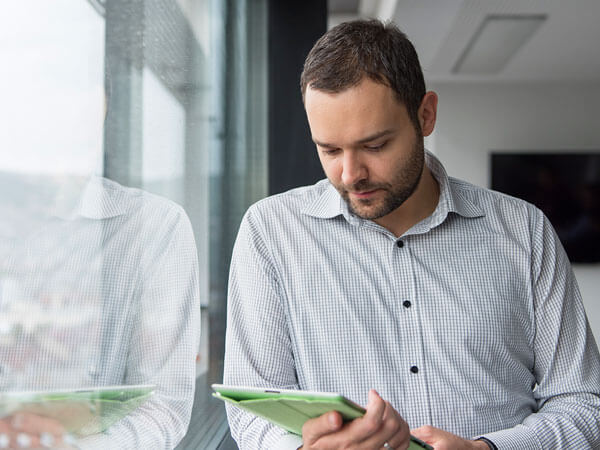 Support Requests
Registered customers can submit online support requests for any instrument with a unique ID. Use this unique System Identification Number (or SID) whenever you call or login for technical assistance. Access your unique instrument ID
here
.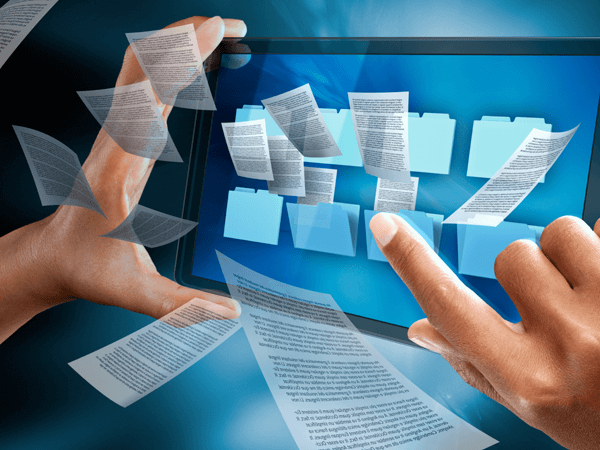 Technical Documents
Our Technical Documents library allows you to search by product, item/REF number, document number, lot number or keyword for tech docs including Instructions for Use (IFUs), Certificates, Declaration of Conformity, Product Announcement Letters, Product Information Notices, and more.