What is a biomarker?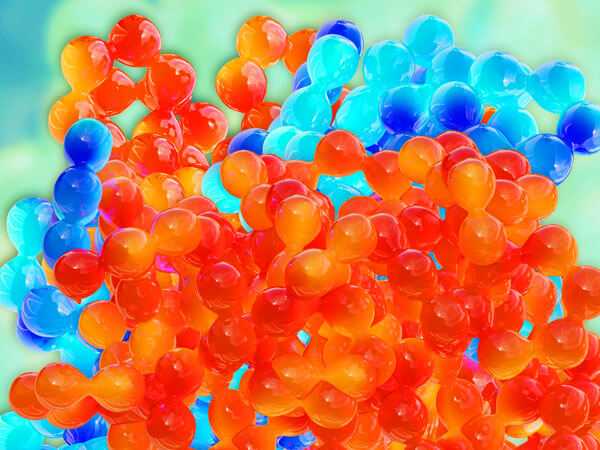 Biomarkers (or biological markers) are distinct physiological indicators (cellular, biochemical or molecular) of a process, event or condition that can be reliably measured in tissues, cells or fluids (e.g., blood cholesterol) to detect early changes in health. For example, a well-known biological indicator of risk for coronary heart disease is blood cholesterol.
Healthy people express different types and/or quantities of genes, proteins and metabolites than people who are ill.