Can I use Apostle MiniMax™ for genomic DNA isolation from human blood?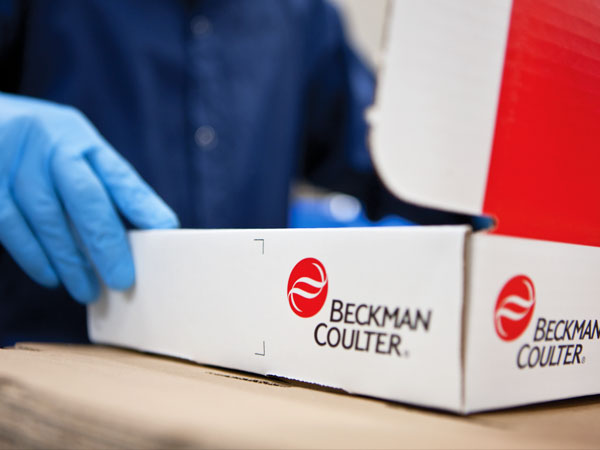 This kit cannot be used for gDNA isolation from blood. The chemistry of this kit is specifically designed for circulating cell-free DNA (cfDNA) isolation from body fluids.
Have more questions? You can request a quote or explore more on Apostle MiniMax™ genomic reagents.