What is an Analyte Specific Reagent (ASR)?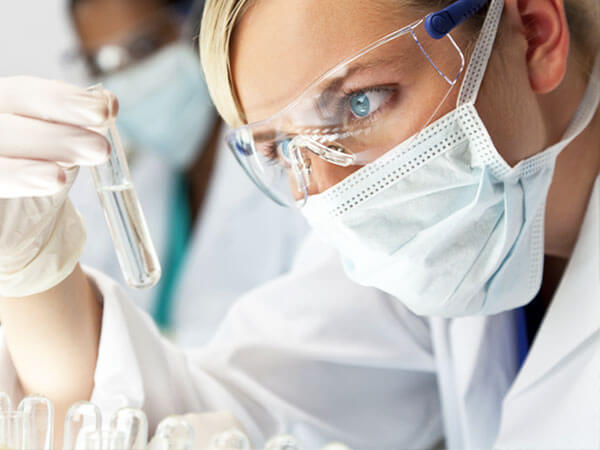 ASR at a glance:
ASR are designed to meet FDA quality and consistency requirements for LDTs components
Beckman Coulter ensures consistent and high quality conjugated antibodies, manufactured under cGMP conditions
The laboratory does the validation and performance evaluation of the lab developed test (LDT) using the ASR reagents
ASR stands for Analyte Specific Reagents. ASR are regulated by the US Food and Drug Administration (FDA). The FDA created this regulatory status to ensure availability of individual reagents meeting specific quality requirements for clinical laboratories to use in developing Laboratory Developed Tests (LDTs). Many flow cytometry in vitro diagnostic tests fall into this category. This status not recognized in countries outside of the United States.