Total Care instrument leasing for your lab's operational and financial needs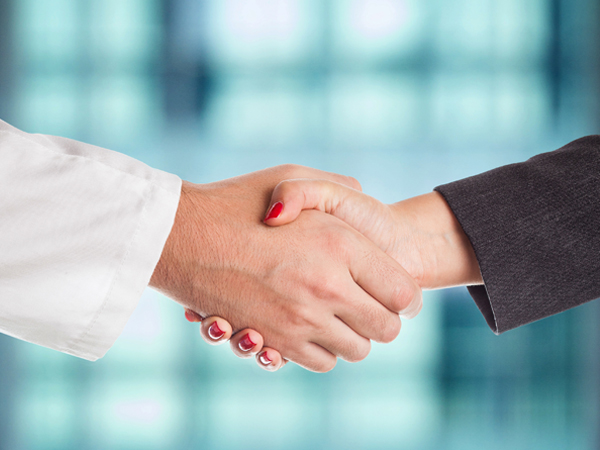 When capital is limited, purchasing equipment can pose a real burden but that doesn't mean you need to let budget stand between you and your discovery. All-inclusive Total Care Services & Leasing from Beckman Coulter provides an affordable solution to acquiring and maintaining critical lab equipment.
Whether you're in need of an ultracentrifuge, cell counter/analyzer, flow cytometer* or liquid handling platform, we can help with a wide range of high-quality instruments, industry insights and financial options to help enable your research.
For maximum flexibility, choose between the Full Care Technology Refresh or $1 Buyout leasing programs combined with either Protective or Comprehensive service plan benefits.
Full Care leasing offers equipment reliability & maximum return on your maintenance budget
Acquire the newest lab equipment with no up-front costs
Work with a partner who understands your science & business challenges
Lock in at today's costs with flexible term lengths starting at 6 months
Conserve your capital budget & manage costs with fixed monthly payments
Capitalize on potential tax and accounting benefits
Minimize downtime with built-in proactive maintenance & repair services
Maintain Instrument performance and reliability with factory-trained service technicians & certified replacement parts
*Total Care leasing/service program available for CytoFLEX flow cytometers only.