Full Care Service and Leasing Program
Don't let equipment financing stand between you and your next great discovery.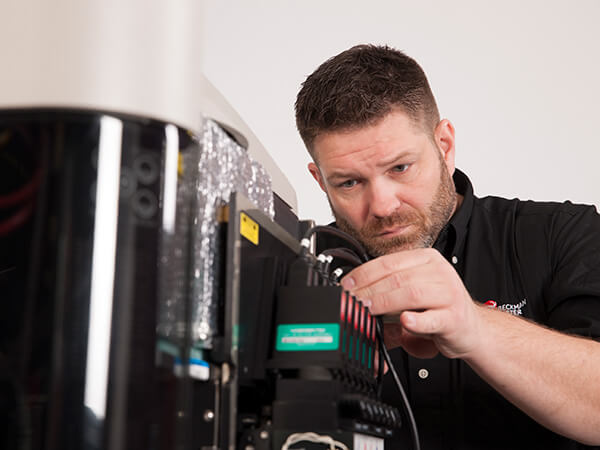 Modern research labs require a wide range of advanced process and analytical lab equipment to perform their discovery efforts. Quality instruments are vitally important to achieving accurate, reproducible results yet keeping pace with equipment advances can prove a costly undertaking for many labs. With Full Care leasing, lab professionals gain access to new state-of-the-art instrumentation and premium service plan benefits at one low monthly cost.
Uniquely designed to meet your operational and workflow requirements, our Full Care Leasing program is the most comprehensive and flexible service/instrumentation package available today. With zero up-front investment, you can conserve your capital while we provide all you need to maximize your lab's up-time and workflow effectiveness.
Full Care Leasing benefits
Improved cash flow management with one low cost, fixed monthly payment
Lower total cost of ownership with integrated service plan benefits
Potential tax savings*
Advanced lab instrumentation enables accelerates your pace of discovery
Five years onsite support and repair (parts, labor & travel included)
Instrument repair with certified, factory-tested replacement parts
Industry-leading field service engineers
*Tax benefits depend on type of agreement purchased.