Custom Design Services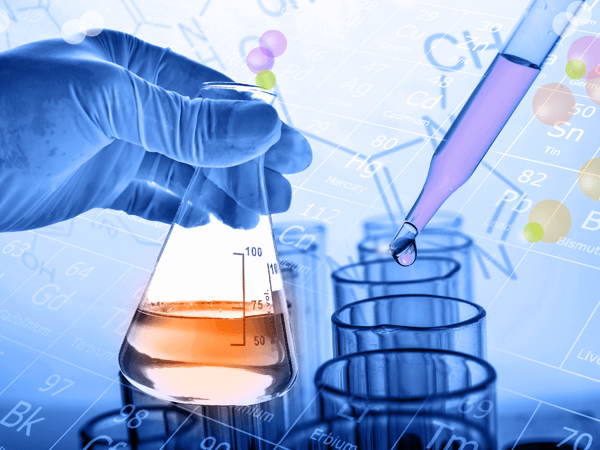 Custom Design Services allows customization with a spectrum of multi-color options for you to choose from, our panel design experts can create a custom cocktail to clearly deliver the information you seek in our proprietary DURA Innovations format.

Explore the benefits of using CDS Custom Panel Design & Cocktail Service*
• Purified antibodies.
• Single- or multi-color-antibody conjugates.
• Room temperature stable dry reagents available.
*For Research Use Only. Not for use in diagnostic procedures.
Product Category
Description
Suggested Minimum Quantity
Antibody Source
Custom Conjugations
Pacific Blue, Krome Orange, Fluorescein, PE, PE tandem dyes: ECD, PC5, PC5.5, PC7, APC
APC tandem dyes: APC-A700, APC-A750
Biotin
500 μg
Conjugation of BCI owned antibodies or customer-supplied antibodies
DuraClone dry custom cocktails
2-color 3 color 4 color 5 color 6 color 7 color 8 color 9 color 10 color
500 tests
Single Test Tubes
Optimizations and configuration with existing BCI-conjugated or customer-supplied antibodies
Custom cocktails and panels
2-color 3 color 4 color 5 color 6 color 7 color 8 color 9 color 10 color
500 tests
Optimizations and configuration with existing BCI-conjugated or customer-supplied antibodies
Non-labeled antibodies
NA
1 mg
Concentration and buffer can be specified