Contract Manufacturing Services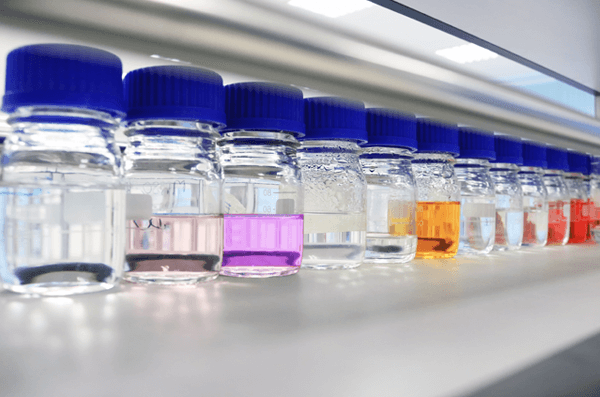 Your singular resource for bulk orders of made-to-specification antibody cocktails.
You need not waste precious internal resources when you have a reliable resource partner for bulk production of the antibody cocktails you need.

Explore the benefits of using CMS Contract Manufacturing Services
If your lab needs bulk orders of tests that are:
• Commercially available, but formulated, optimized and validated by you, based on your requirements.
• Reagents are manufactured in facilities that adhere to GMP controls
• Available in liquid or proprietary room temperature-stable dry formats (DURA Innovations).