DURAClone RE Features
Rare events require high-content cytometry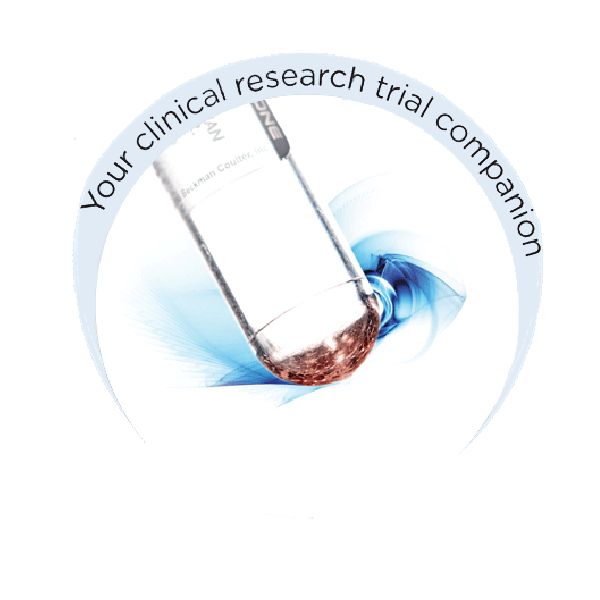 Current cytometry instrumentation enables detection of rare anomalous cells among hundreds of thousands to millions of normal blood cells. The larger the number of normal cells acquired, the more their biological heterogeneity of antigen expression overlaps with anomalous populations. Therefore, a combination of differentially expressed markers is needed to ensure reliable and accurate discrimination. Together with key experts, Beckman Coulter has optimized reliable and sensitive antibody panels for rare event cytometry in clinical research studies of blood disorders.
Pre-formulated 7- or 8-color antibody panels
Dry unitized tube format using our proprietary DURA Innovations technology
Expert-proven marker combinations
25 tests/package with 3 compensation kits
Streamlined Multicolor Workflow
DURAClone RE kits provide the specified antibody panels as a dried-down layer in each tube. The elimination of antibody pipetting helps shorten turnaround time, minimize human error and eliminate repetitive workflow steps that are costly to automate.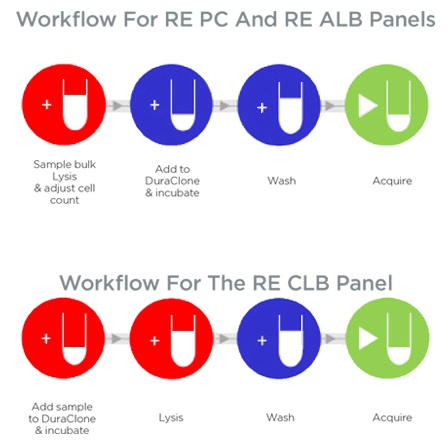 Your Clinical Research Trial Companion
The dry, pre-formulated DURAClone RE panels, which can be shipped and stored at room temperature, enable the level of experimental rigor that is key to multi-centric and longitudinal clinical research studies.