Description
Biomedical research often seeks to identify predictive biomarkers from clinical research data in hopes of uncovering their correlation with therapeutic efficacy. Biomarkers can be utilized to:
Predict the outcome of a therapy ahead of time.
Enable personalized patient care.
The critical aspect of biomarker discovery is the unbiased analysis of large and complex data sets.

Join us on March 17 at 2:00 pm EST | 11:00 am PST to learn how the power of CITRUS can identify and assign statistical significance to biological signatures that differentiate samples across multiple groups. We will showcase the power of CITRUS in a case study comprised of multi-parameter flow cytometric data.
Dr. Zaida Vergara, field application scientist at Beckman Coulter Life Sciences, will share:
What is the power of CITRUS
How to set up a predictive analysis in CITRUS
How to identify and characterize biologically meaningful signatures, predictive biomarkers
Meet the Speaker: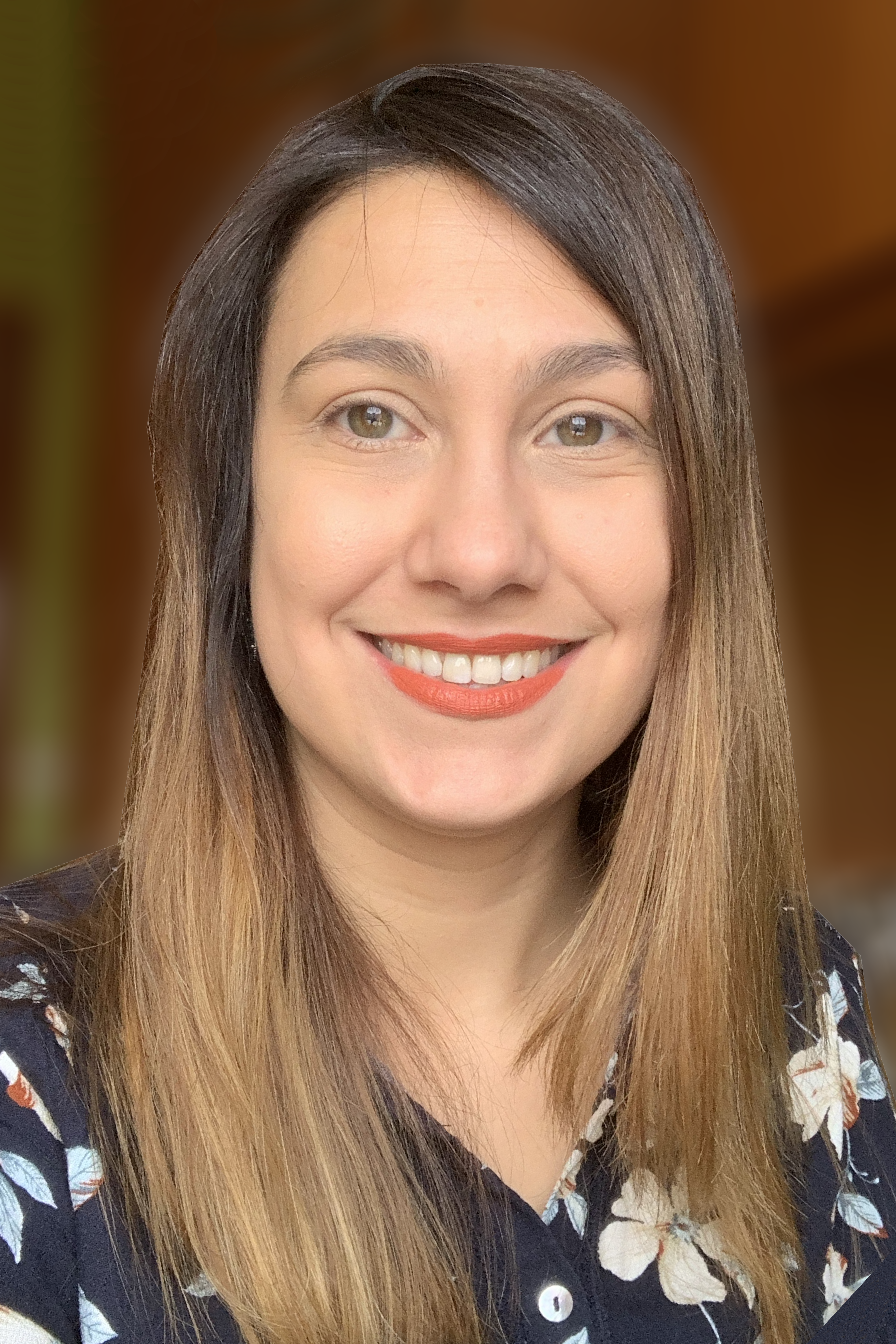 Dr. Zaida Vergara is a field application scientist dedicated to the Cytobank platform at Beckman Coulter Life Sciences. During her career as a molecular biologist, she studied cell cycle and cell development using a multivariant approach including flow cytometry, microscopy, and genomics. She developed her passion for communicating scientific knowledge by participating and organizing several scientific meetings. Before COVID-19, she enjoyed volunteering as a "science-therapist", carrying out entertaining science workshops for hospitalized children.