Institute of Food Technologists (IFT) 2018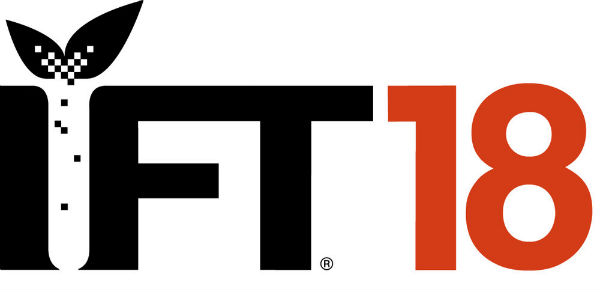 July 15-18, 2018
Chicago, IL
McCormick Place Convention Center
For all professionals involved in the science of food, this promises to be the most important event of the year.
At IFT18, some of the world's most creative minds—including those from industry, government, and academia—will come together to share insights on the latest research, innovations and forward-looking topics in food science and technology.
As a leader in particle analysis technology used by food researchers/manufacturers, Beckman Coulter Life Sciences looks forward this year to introducing some of the next evolutionary advancements in particle analyzers. Equally important, we're counting on our conversations with IFT18 attendees to inspire and invigorate us as we continue our mission to develop game-changing solutions that will be vital to the future of the global food industry.