Description
During Lab Week 2022, we're bringing together flow cytometry experts from around the world to celebrate the laboratory professionals behind the answers to life's important scientific and healthcare questions.
Join us and earn up to two P.A.C.E.® credits, all while gaining actionable insights and learning more about how to optimize workflows in the clinical flow cytometry lab.
What You Will Learn
The power of lean workflows
How automation can increase efficiency
How validation workflow of LDTs differs from IVD assays
How to apply the fundamentals in the CLSI H62 to the validation process in your laboratory
You'll also get an exclusive look at our new CellMek SPS Sample Preparation System. The CellMek SPS automates a workflow—from sample loading to samples ready to analyze—without user intervention. It can perform fully automated cell washing, RBC lysing, and antibody staining with a choice of dry and liquid reagents.
Meet the Speakers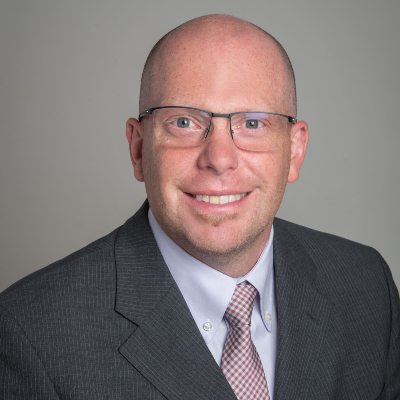 Ben Hedley, Ph.D., SCYM(ASCP)
Hematology Scientist Division of Special Hematology, Pathology and Laboratory Medicine
London Health Sciences Centre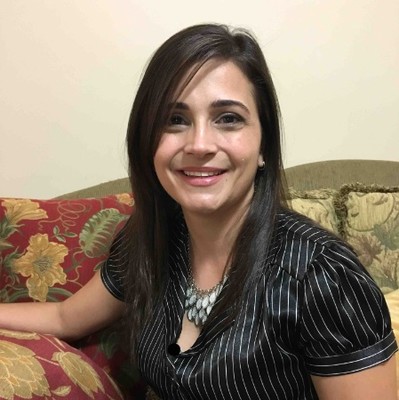 Samantha Bauchiero
Applications Scientist, Flow Cytometry
Beckman Coulter Life Sciences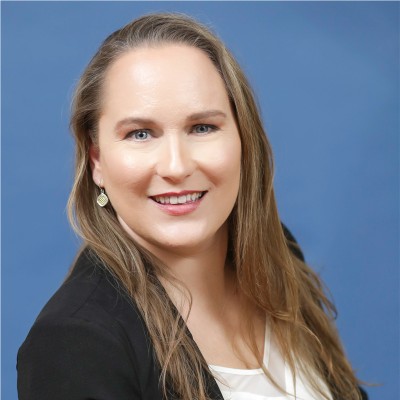 Marci O'Driscoll
Clinical Scientist
Tampa General Hospital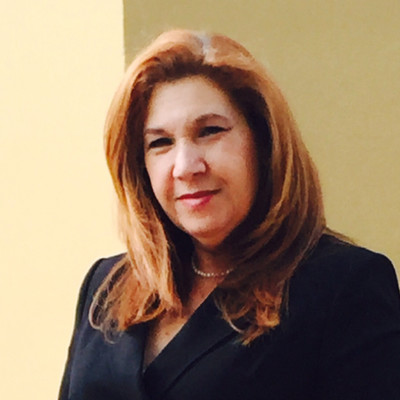 Sandra Hernandez
Global Clinical Flow Cytometry Marketing Manager
Beckman Coulter Life Sciences
P.A.C.E.® is a registered trademark for Professional Acknowledgement for Continuing Education.
Beckman Coulter Inc. is approved as a provider of continuing education programs in the clinical laboratory sciences by the ASCLS P.A.C.E. ® Program. These credits are recognized by the State of California. Most programs also provide State of Florida credits (with valid license number). At this time, we cannot issue continuing education credits for those who provide healthcare (or work for an institution that provides healthcare) in Massachusetts or Vermont.