The Protein Society 33rd Annual Symposium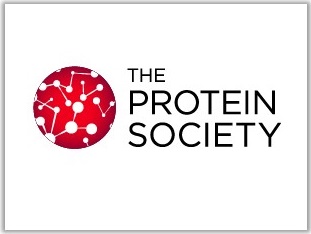 June 30-July 3, 2019
Grand Sheraton Seattle
Seattle, Washington
Beckman Coulter Life Sciences is a proud Gold Sponsor at The Protein Society 33rd Annual Symposium. While at the show, be sure to stop by the booth to experience the new HarvestLine bottle liners and ultracentrifugation consumables. Talk with an expert to learn more about our analytical ultracentrifuge and its application.
Visit the poster session to see Beckman Coulter Life Sciences latest scientific poster authored, An Analytical Revolution: Introducing the Next Generation Optima AUC, by Chad Schwartz, Ph.D.
In the meantime, click here to access the most recent resources on analytical ultracentrifugation.
Register for the symposium here.