Canadian Society Microbiologists (CSM) 2019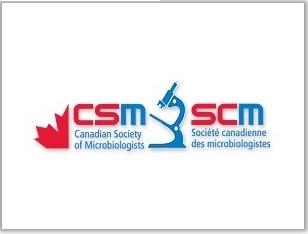 June 10 – 13, 2019
Université de Sherbrooke
Sherbrooke, Quebec
Join Beckman Coulter Life Sciences at CSM this year. Stop by our booth #4a to see the CytoFLEX LX. This model expands research possibilities with up to six lasers and 21 color parameters.
Want to learn how the CytoFLEX can advance your research? Check out our latest resources or explore our CytoFLEX LX flow cytometer.
Register for CSM here.