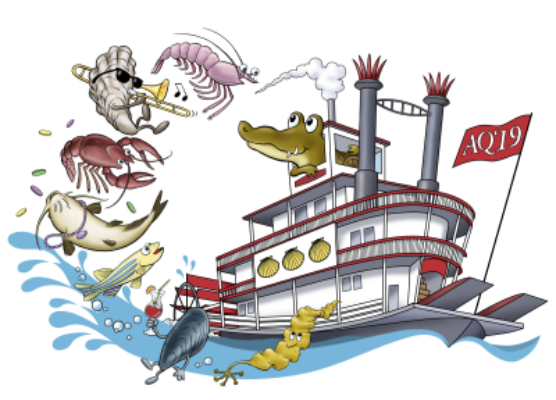 March 7-11, 2019
New Orleans Marriott
New Orleans, LA
Join us as we feature the Multisizer 4e COULTER COUNTER. This cell analyzer, particle counting, and characterization system provides high resolution sizing, counting and size distribution of cells, particle or sub-visible particles in the size range of 0.2 – 1,600 µm.
Register for Aquaculture 2019 here.