Contact Beckman Coulter Life Sciences
Beckman Coulter develops, manufactures and markets products that simplify, automate and innovate complex biomedical tests. More than a quarter of a million Beckman Coulter instruments operate in laboratories around the world, supplying critical information for improving patient health and reducing the cost of care.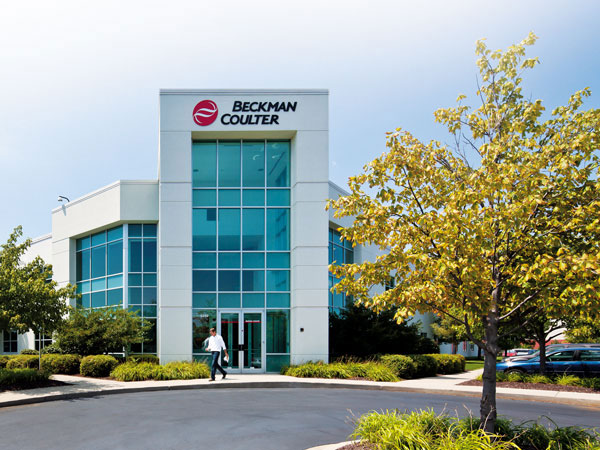 Beckman Coulter Life Sciences Headquarters
5350 Lakeview Pkwy S Drive
Indianapolis, Indiana 46268
United States
Sales, Service and Support Contact Information
Thank you for filling in the form.
Sorry, something went wrong.