21 CFR Part 11 with the MET ONE 3400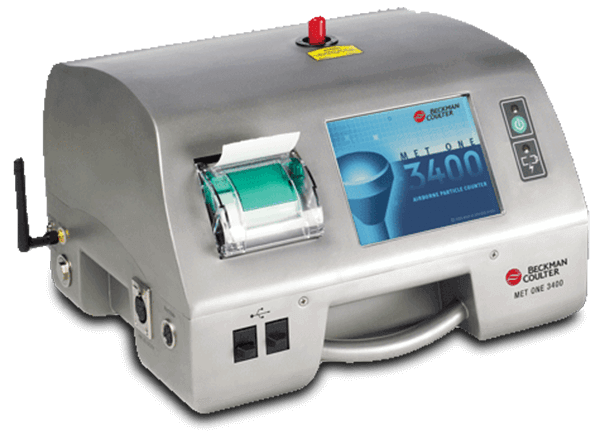 How the MET ONE 3400 air particle counter help you comply with 21 CFR part 11.
In order to remain compliant with the FDA's 21 CFR Part 11 data integrity rule, organizations should follow ALCOA guidance. Read below for how the MET ONE 3400 air particle counter is designed to help facilitate data integrity with ALCOA.
QC Step: QC Step
Application: Routine environmental monitoring (air particulates) in sterile manufacturing cleanrooms
Regulation: EU GMP Annex 1, CGMP, ISO 14644-1 & -2
A

ttributable: Multi-level, Individual User Name and Password for all users

L

egible: Legible secure PDF export for Measurement Results including metadata

C

ontemporaneous: Secure PDF created on day of sample analysis

O

riginal: Original electronic record created directly from the instrument

A

ccurate: SOP parameters pre-programed into the instrument and automated
Discover how the MET ONE 3400 can help with your air particle counting needs.
For additional information on 21 CFR Part 11 data compliance -- or to learn about Beckman Coulter's suite of instruments for data compliance and integrity -- click here.