CARES Systems Bring HIV Monitoring To A Higher Level Of Automation

By focusing on innovative, yet affordable solutions for HIV monitoring, Beckman Coulter supports the UNAIDS 90-90-90 target to ensure that by the year 2020, 90% of people living with HIV will know their HIV status, 90% of people with diagnosed HIV infection will receive sustained antiretroviral therapy, and 90% of all people receiving antiretroviral therapy will have viral suppression.1
Putting The Power of Science Where It's needed Most
Drawing from our history as leading biomedical life science companies, we've collaborated with healthcare leaders to develop breakthrough HIV monitoring solutions that contribute directly to the treatment process.
Your mission for timely HIV monitoring impacting treatment decisions in regions hardest hit by the disease, is what drives Beckman Coulter. At Beckman Coulter, we're bringing a world of CARES to a world in need.
HIV Patient Management Solutions
By providing innovative solutions, Beckman Coulter's CARES Systems brings monitoring of CD4+ lymphocytes and viral load levels to a higher level of automation.
To successfully optimize your laboratory, nothing is more important than choosing the right partner. When you select Beckman Coulter, you get a proactive collaborator to create innovative solutions for your everyday challenges. It's a partnership that will provide the tools to improve the quality, workflow and operational efficiency of your laboratory, every step of the way.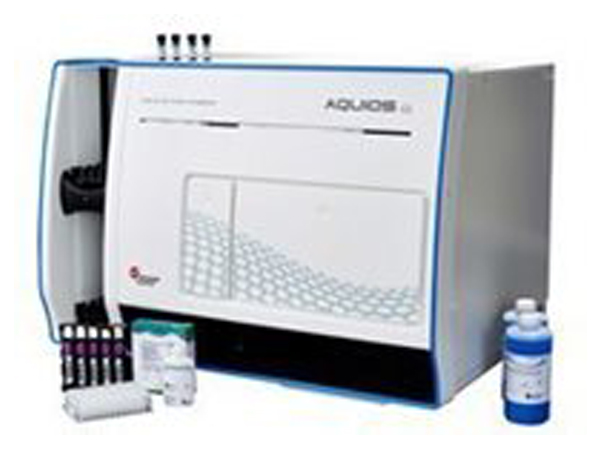 *Photos courtesy of Dr. Charles Kiyaga
References
1. 90-90-90 An ambitious treatment target to help end the AIDS epidemic - UNAIDS / JC2684 (English original, October 2014)

REQUEST ADDITIONAL INFORMATION