Ignite Empowers Ugandan Youth & Women To Improve Their Lives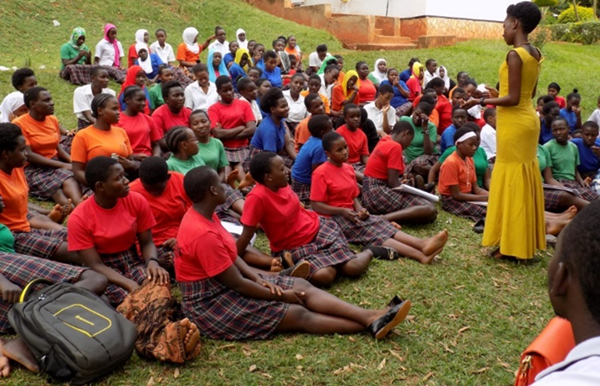 Ignite International is the Ugandan HIV/AIDS empowerment charity founded by Evah Namakula, the winner of the first Beckman Coulter CARES Award. The annual award is designed to recognize ordinary people who have shown 'care, dedication and commitment' in their communities as part of the fight against HIV/AIDS.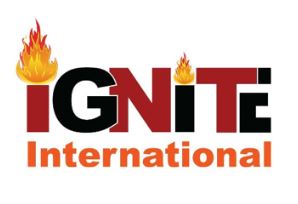 The underlying motivation for the charity comes from Evah's own determination to improve the lives others, especially women, and those suffering from HIV/AIDS. She believes that it is possible to increase the moral and ethical choices that people make during their lifetime by offering them life skills' and other training as well as health education. 'The main focus of Ignite is to empower young people and women to become 'change-makers' in their own communities," says Evah.

"We empower and encourage the youth to engage in income generating activities through integrated sustainable agricultural programs, vocational training programs, leadership and mentorship trainings".
Activities are divided across four main areas: School Partnership, Sports, Women Empowerment and Youth Empowerment. Through the work of Ignite, Evah seeks to raise awareness of the issues around HIV/AIDs in her local community, advocating for improved health services and rights. The charity also provides guidance and counselling for infected people and their families.


"We are determined to work for the socio economic development of underprivileged women & girls providing them with different skills, trainings, livelihood programs, leadership, water, hygiene and sanitation programs, domestic and water harvesting techniques to improve hygiene and sanitation."
The charity especially seeks to improve the socio-economic welfare of underprivileged women and girls in the local community. It works to empower and mentor women of all ages, providing practical information that will help to improve their sexual health. It also seeks to reduce sexual and domestic violence by empowering women to develop new ways they can sustain themselves.
Ignite is actively involved in a partnership with local schools. Its work ranges from teaching practical skills that will help young people earn a living to providing mentoring and life coaching skills. Ignite trains young people in public speaking and develops their leadership skills, encouraging them to take up leadership roles in their local communities. In addition, Ignite is an advocate for improved education and career development through career guidance and mentoring.
Through its sports initiative, Ignite seeks to empower people to share and to seek fulfilment from their particular sporting passion, seeing this as a way of helping them avoid harmful practices such as drug taking. 'By doing this, we encourage young people to stay focused so that they are more likely to achieve their personal dreams,' says Evah.
How to Apply
To receive the full CARES Award Application Pack 2020 please complete the form to submit your contact details. You can then apply online.